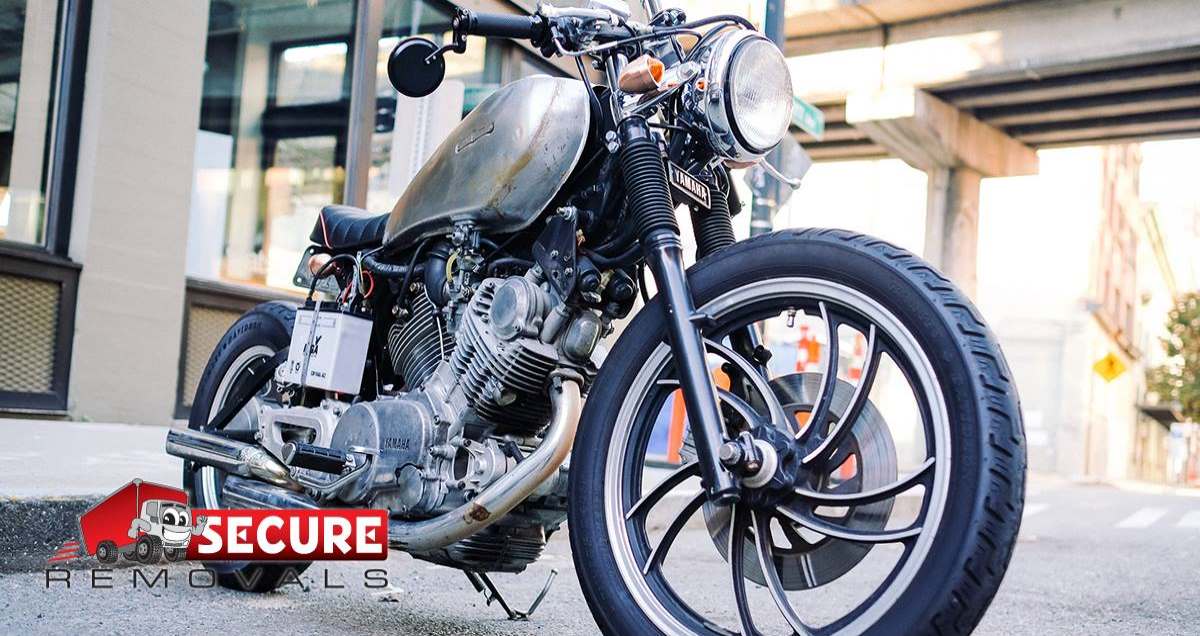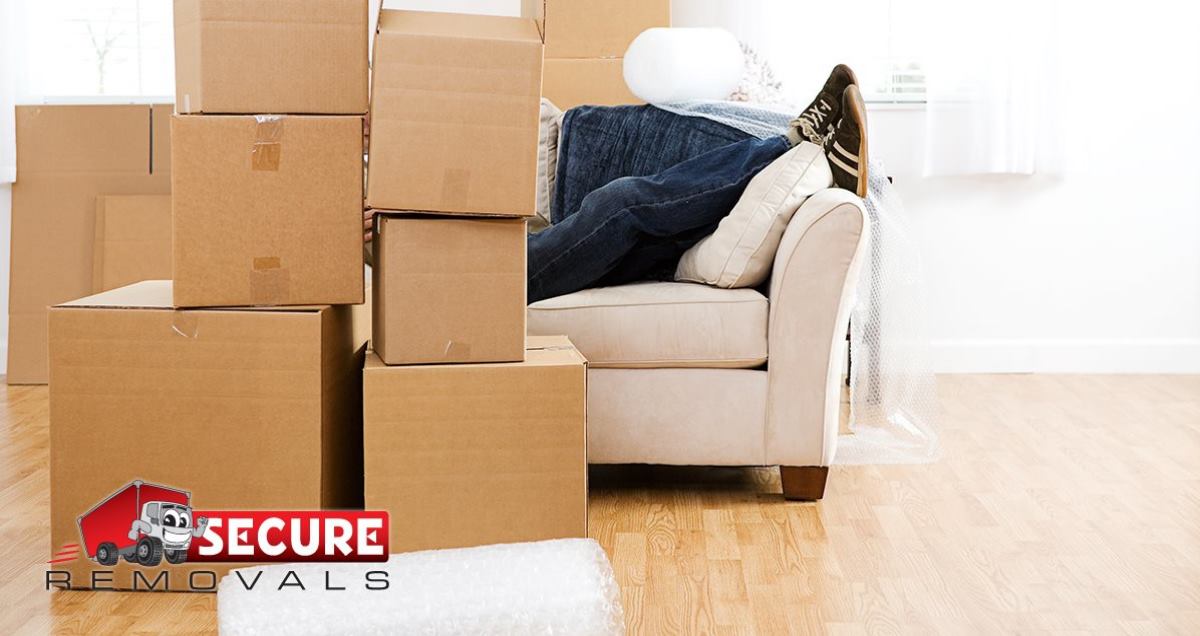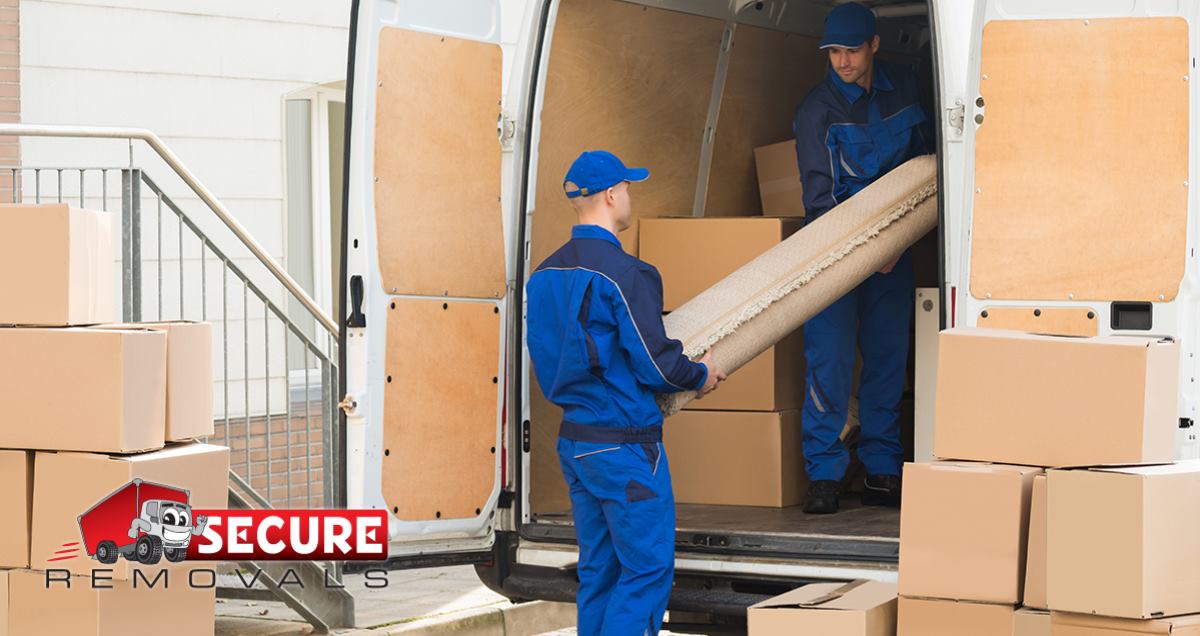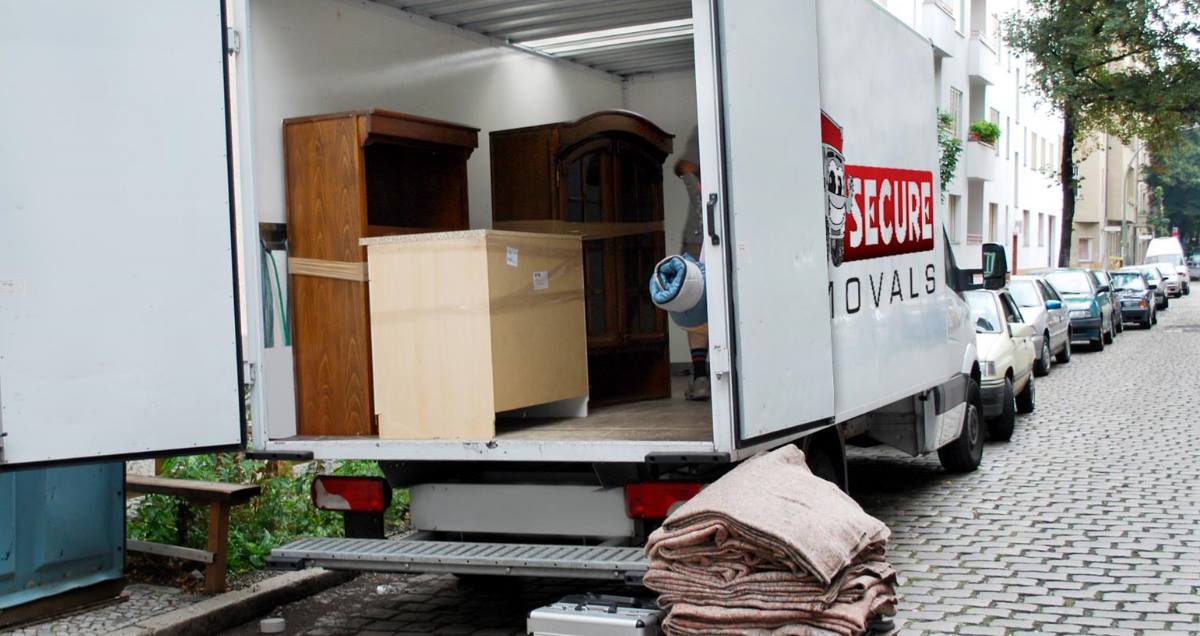 Are you looking for cheap removals in London?
Secure Removals offer high standard, flexible removals across London and its surrounding areas. We are committed to providing a reliable, affordable removal service for a wide range of location sectors. At Secure Removals, we believe that all moves should be completely stressed free, with our tailored packaging services, sit back relax and let us do all the work. Our team of skilled movers will pack up your valuables with exceptional care, to ensure your belongings are relocated smoothly and safely across London. After we have successfully moved you to your new location we will then unpack all items ensuring everything is in the right place. At Secure Removals, we endeavour to make sure you are receiving the right service for the right price, that's why we charge by the hour depending on the size van you need. We believe that our customers shouldn't have to pay for something they do not need, whether that's for a small flat removal then a medium-size van may be best suited to you.
Secure Removals take great pride in our high reputation, we understand the importance of making sure everything runs smoothly on the day and nothing get's left behind. On the day of your move, our friendly team will arrive ready to take charge and give you a stress-free day. With our high-quality equipment, Secure Removals can move heavy furniture efficiently and securely, all furniture will be treated like it's our own therefore we can not wait for you to enjoy your new home or office with Secure Removals. At Secure Removals, we move houses, flats, offices, and shops, as well as pharmacies, supermarkets, and petrol stations. We offer various additional services as well, such as special packaging materials, handyman services, and cleaning and clearing services.
Complete & reliable removal service –
Secure Removals Ltd
Secure Removals specialise in cheap London removals and give, you the client, the best affordable price for a guaranteed smooth removals service. Our trustworthy team, of drivers, removers, and in-house experts, have the knowledge and experience when it comes to providing efficient moves. With state-of-the-art removals equipment and packing materials to convey excellent transport, storage and removals service at a cheap competitive rate. Regardless of whether you're moving home, business, or out of London you can be certain that your valuables are in safe hands. If you are looking for expert removal service in London, then look no further than Secure Removals. We are an experienced removals company with an outstanding team of movers hands-on to help your day move smoothly. We offer reliable and affordable service with an efficient approach to all of our removals. You may believe hiring a van is the answer however packing alone can be a task and leave you feeling drained. With our complete service, you won't have to lift a finger.
So, if you are looking for cheap removals in London, get in touch to find out how we can assist you.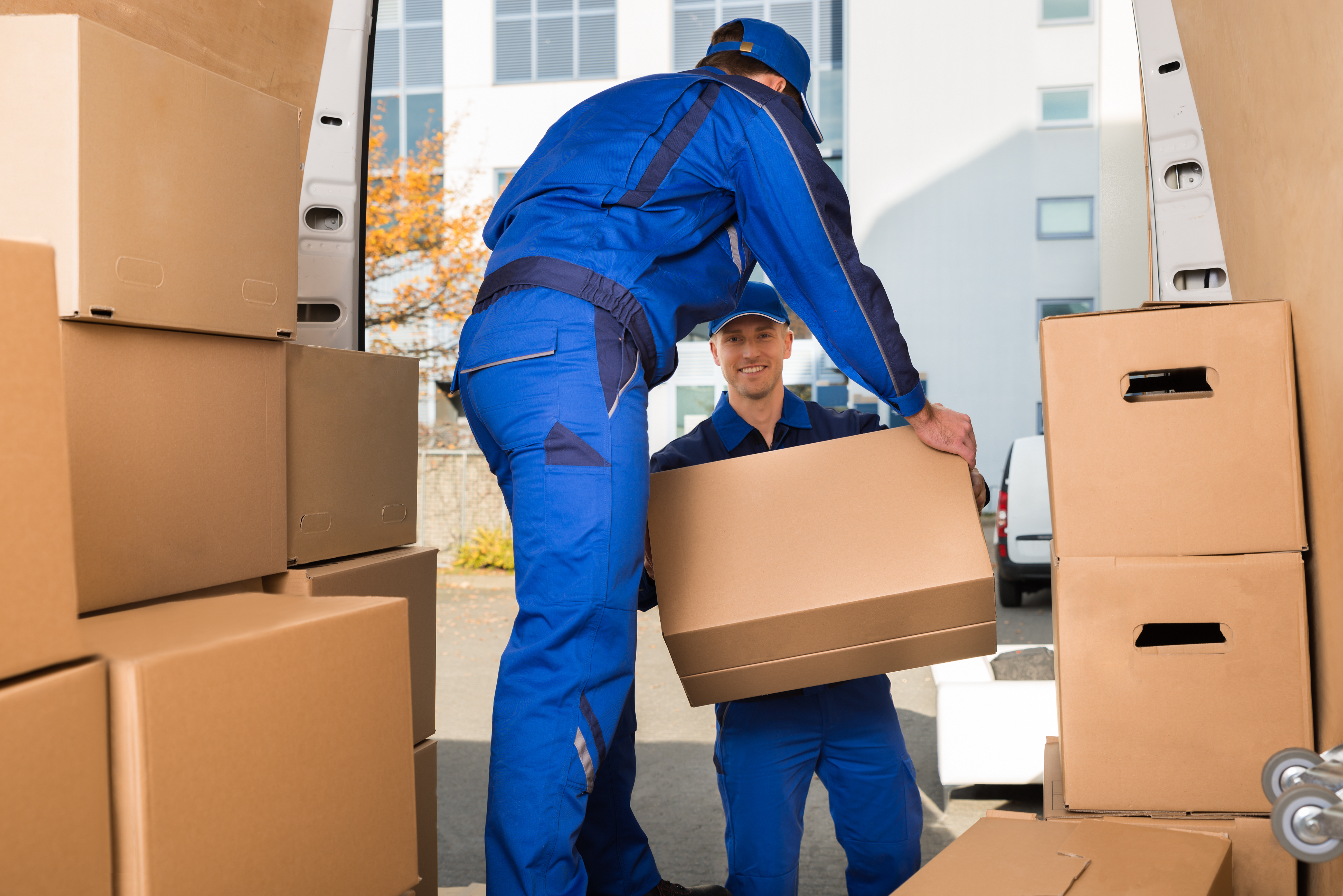 Cheap Removals in London
Our Prices
Small Size Vans
Best for packing the furniture elements of larger dimensions and all interior stuff from a single room
| Price (per hour) | Service |
| --- | --- |
| £20 | Man and van, no assistance (loading and unloading done yourself) |
| £25 | man and van with loading and unloading assistance |
| £40 | Two men and van; with help loading and unloading |
* 2 hours minimum booking
* No other charges (£10 fee if you are moving to or from a congestion zone)
---
Medium Sized Vans
Best for packing the furniture elements of larger dimensions and all interior stuff from two rooms
| Price (per hour) | Service |
| --- | --- |
| £30 | Man and van, no assistance (loading and unloading done yourself) |
| £35 | man and van with loading and unloading assistance |
| £45 | Two men and van; with help loading and unloading |
* 2 hours minimum booking
* No other charges (£10 fee if you are moving to or from a congestion zone)
Click here to book online. This form is for medium-sized vehicles only
---
Large-size vans
Best for packing the furniture elements of larger dimensions and all interior stuff from three rooms
| Price (per hour) | Service |
| --- | --- |
| £35 | Man and van, no assistance (loading and unloading done yourself) |
| £50 | man and van with loading and unloading assistance |
| £60 | Two men and van; with help loading and unloading |
| £80 | Three men and van; with help loading and unloading |
* 2 hours minimum booking
* No other charges (£10 fee if you are moving to or from a congestion zone)